Distance: 33.6 Nm
Engine Hours: 5.5
Moorage: State Park mooring buoy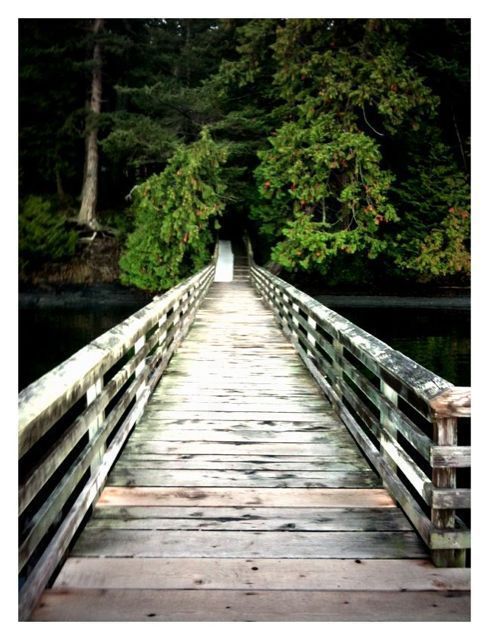 A mostly slow run from Anacortes through thick fog in places. Ran with "Destiny", "Tolly Time II, and "Second Half".
Being the only boat without radar, it was nice to be able to run with three that did! The AIS receiver I have came in handy to spot ships long before they came into range, but having radar and being proficient with it's use is something I am very interested in and is on my wish list.
I noticed while running that my battery voltage seemed lower than usual, but attributed it to cruising at slow speed. Upon arriving at Prevost Harbor, I was shocked to find that my start battery was dead and would not start the engines after I shut them down. Uh oh… Fortunately, I am able to parallel my house batteries and start batteries, so I was able to get the engines started, but soon realized that neither alternator was charging… I did some trouble shooting and found a few loose connections, but was left scratching my head why both alternators would not charge. I then decided to untie from my mooring buoy and head for Friday Harbor, where I hoped to be able to make repairs and be back on the water. As I left the harbor, pushed the throttles forward and jumped on plane, I looked down and saw the volt meters were right in their normal operating range.
Moral of the story: check your electrical connections…
I turned around, reclaimed my buoy and enjoyed a great evening.
As I write this, night has fallen on the harbor and the sky is full of stars. Although we share the harbor with several other boats, it is quiet and uncrowded. A fog is settling in- feels like fall. The water sparkles with phosphorescence on an after-dark dinghy run to shore for a dog walk before bed. I should probably drink a beer or two to make sure I am under my allowable quantity to enter Canada.
This is alright.