If you've followed my blog at all over the past few years, you've probably noticed something different this year. I haven't been boating. In fact, the boat hasn't been out of the slip since September, which is quite unusual for me – usually I'm getting away for at least an overnighter here and there somewhere close by. This year has been different.
Which leads me to announce that as of today, Jolly Mon is available for sale. I'll provide a complete specifications later in this post, but first I wanted to share a bit about how I've come to this decision.
To be honest, this is tougher than I thought it would be…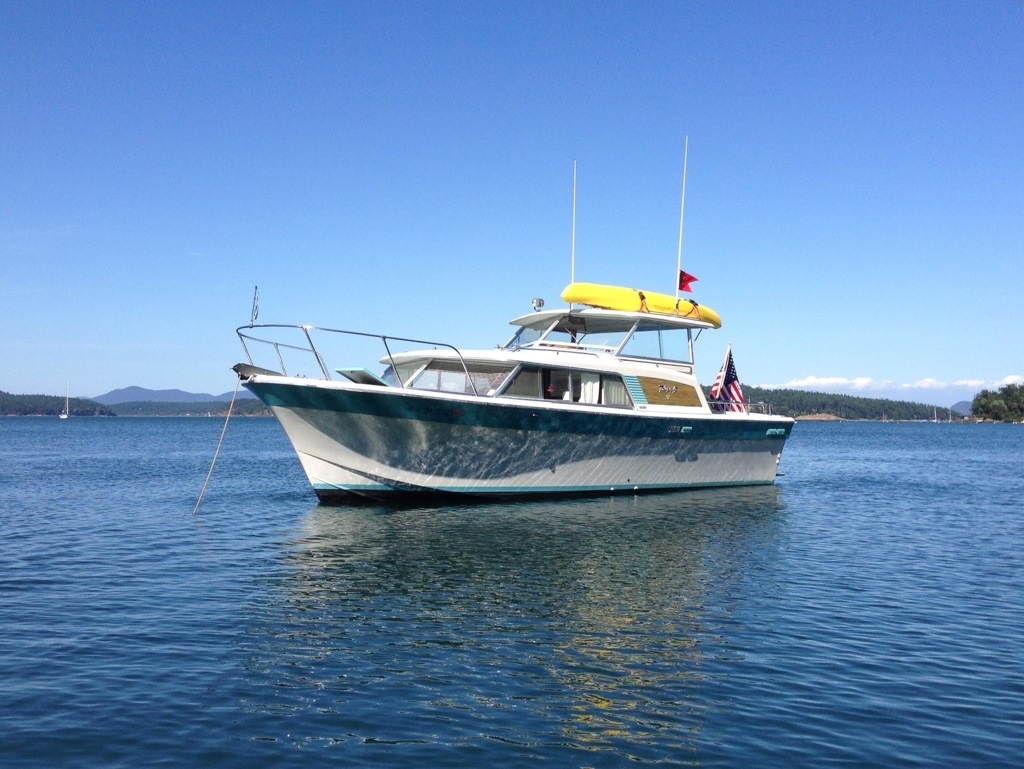 My readers who know me personally know that I grew up in a boating family – it was just our "thing" that we did together. But, perhaps it's time for a change, as there is something that has always sat in the back of my mind, a new passion to pursue.
Go back in time with me… I was in third grade. Movies like "The Electric Horseman" and "Urban Cowboy" were killing at box office and Waylon and Willie shared my sentiments that, "My heroes have always been cowboys." I really, really, seriously, truly wanted a horse. I read books about owning and caring for horses, and had what I thought was the perfect spot picked out on our property where we could build a stable and I couldn't wait to explore the miles and miles of logging roads that extended into the mountains behind my home. I wore cowboy boots and a big brown cowboy hat to school.
Being an unemployed third grader, I didn't have any money, so I asked my parents to support my dream, but they weren't very keen on idea of me having a horse. At the same time, I was less than a stellar student in math – in fact, I was failing third grade math…
So my Dad made me a deal: If I earned an "A" in math, he would buy me a horse.
We shook on it, and I buckled down, worked hard, and became the best third grade math student I could be. I mastered my multiplication tables and showed division who was boss. At night I would fall asleep with a worn copy of Horse and Rider at my bedside. I would peruse the Little Nickel Want Ads, and the classified ads of the local rags for horses for sale, and there were a few that I was interested in.
The end of the school year arrived. Report cards were issued.
And much to the surprise of my parents, I earned my much sought after "A" in third grade math!
I proudly clutched my report card on the bus ride home, waited for my parents to get home from work, and presented, in what I'm sure was grand fashion, the results of hours of hard work and dedication.
My parents were shocked, but at the same time pleased at my turnaround and come from behind victory over third grade math. But it was obvious that they still hadn't warmed up to the idea of a horse, and probably didn't think I was going really going to earn an "A" grade…
Dad met with a counterproposal: How about a motorcycle instead?
He pitched all the merits of a motorcycle over a horse. Care and feeding were at the top of the list, with all the associated expenses and time involved. A motorcycle won't get mad if you don't ride it for a while, and it doesn't poop. He pointed out how I often forget to feed the family Labrador, Duke, and reminded me of the time I put a rubber band around my cat, Sunshine's, neck. It's clear he was telling me that I may not have been ready to take up animal husbandry, and he was ultimately successful in convincing me that a motorcycle might be a better choice for me.
We had some friends with a couple of dirt bikes for sale, so we paid them a visit. After a quick test ride, a deal was struck, and I went home with a cherry Kawasaki KD 100 dirt bike.
And so the story goes. I had a ball with my little dirt bike, and with friends rode the miles and miles of logging roads behind our house. We outran cops after being caught riding the paved roads more than a few times, and nearly lost my bike in the Skagit River one time. Those were some good times, and I never looked back.
Until now.
So this is my change of course. I think it's time to hang up boating. I've started to look horses and tack, and have my eye on a nice horse trailer with camping quarters built in. I've met a couple horses and have been talking to horse people – I know I have a lot to learn.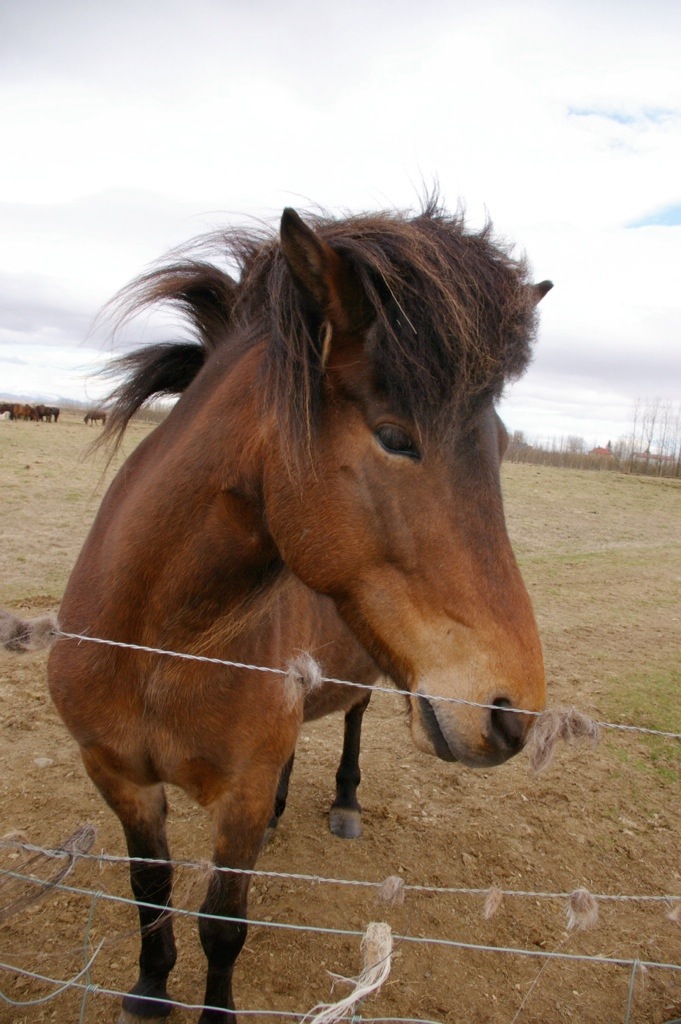 So that brings me to where I am today, and my boat is for sale. Here are some specs and more information:
Jolly Mon
1970 Tollycraft Royal Express Cruiser
Power: Original Twin Chrysler 318s, 3400 hours, run great and don't burn oil. Borg-Warner Velvet Drive transmissions with straight shaft drive.
Dripless shaft seals
Aluminum fuel tanks new in 2007
Entire AC electrical system rewired in 2008, including new panel and 1000 watt inverter.
Domestic water pump, toilet, and plumbing all new in 2011
Hydraulic steering and Raymarine autopilot installed 2013
Webasto diesel furnace with 2 gallon diesel capacity installed 2014
Maxwell windlass new in 2015
New cabin headliner, vee-berth carpet, and LED cabin lighting installed 2015.
New Raymarine C97 chart plotter, Raymarine Quantum Radar, and Si-Tex Class B AIS (transmit and receive) currently being installed.
9 ft RIB inflatable with 9.9 Evinrude 2 stroke (capable of 18 knots) on Weaver davit system for quick and easy launching.
10 foot kayak that rides nicely on hardtop with included tiedown straps.
Much, much more. You really must see to appreciate this Northwest classic. I'm also including my extensive collection of "boat porn" – vintage boating literature and brochures from the 50's to 80's. She has been in covered moorage for the past four years, and prior to my ownership was moored in Lake Washington since new.
I am not interested in low ball offers or people looking for a boat ride. This is a difficult decision for me…
Serious offers only.
Asking price: $20,000,000
Additional photos below.