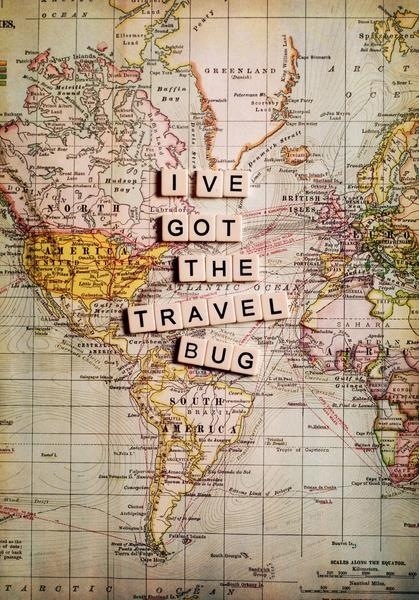 So far, this year has been pretty light in boating activity for me. I've completed a few projects and had a few day cruises, but otherwise haven't been away from the dock a whole lot since fall. I can blame the weather and competing obligations, but the reality is there aresome other things I like to do.
I've been saving my pennies and making plans to do some traveling this spring, and now less than a week from departure I feel as though I'm on the threshold of adventure.
Back in 2011, I took a month to visit Norway, with a stopover in Iceland. The first such travel experience for me, It was an amazing time, and I vowed to return. No better time than the present, I say!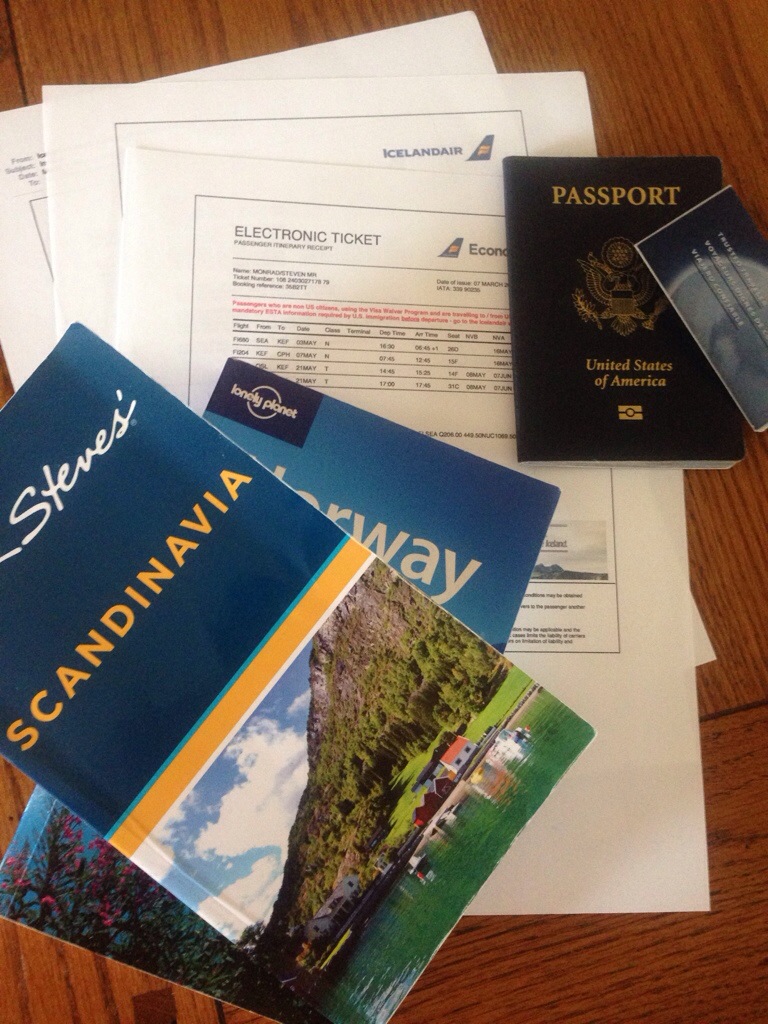 The ultimate destination for this trip is Trondheim, Norway where I will spend May 17th, or Syttende Mai, which is Norway's national day. This year is the bicentennial of Norway's constitution, and I'm excited to celebrate the occasion with family in the city that my great-great grandparents called home.
I'll be visiting some of the same spots that I did last time, and look forward to seeing some familiar faces. I'm also anxious to check out some places I didn't make it to, making stops in Iceland, Denmark, and Sweden along the way.
As time allows, I intend to make posts about my travels to share some of my experiences and photos of the places I visit. I invite you to follow along!