Thursday, September 16
Distance: 9.9 Nm
Engine Hours: 1:20
Moorage: Telegraph Harbor Marina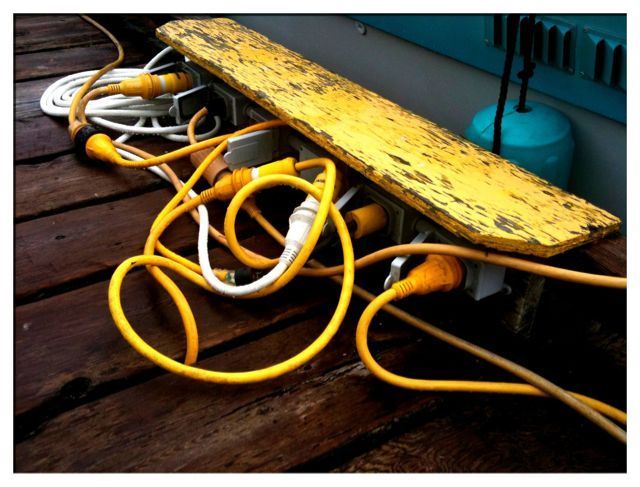 Nice run to Telegraph Harbor for the Canadian Tollycruisers rendezvous. This year's theme, "Oktollyfest". This is my fifth time attending, and I always enjoy catching up with friends I have made over the years and meeting new people.
I first visited Telegraph Harbor in the late 80's. It's refreshing to find that the place has changed little since then, unlike other formerly quaint marinas that are now littered with condos and expensive resort marinas.
Already looking forward to next year's Canadian rendezvous!