On the train north to Trondheim, Norway after a great week in Oslo that went by very quickly. I had a great introduction to Norway and experienced amazing hospitality from new-found family and friends.
Saturday, Petter took me along to "a little summer party" at his friend's farm in Eina, outside of Oslo. This party was actually more of a rock festival hosted by Ronnie Le Tekrø of the Norwegian rock band TNT. His farm was home to a popular recording studio and his sommerfest with bands playing into the wee hours of the morning. While there, I competed and represented my country in the "Rock n' Roll Olympics", taking the win in the stage gear flight case race- a total test of strength, agility, and speed… My prize, a CD, and a "Tronder Mafia" t-shirt three sizes too small. I was made to model the shirt- there are pictures, may they never surface… It was a great day with great music, fun people, and beautiful weather in an amazing setting.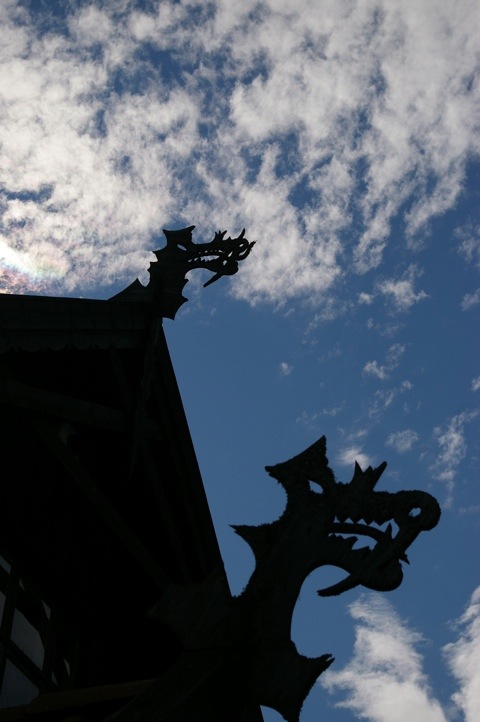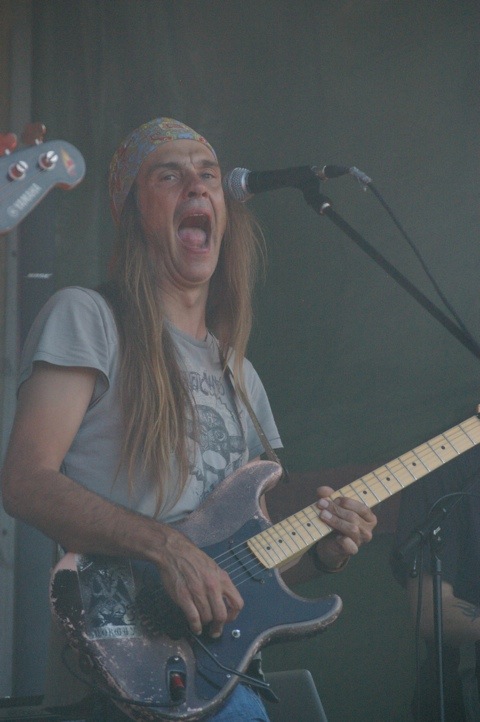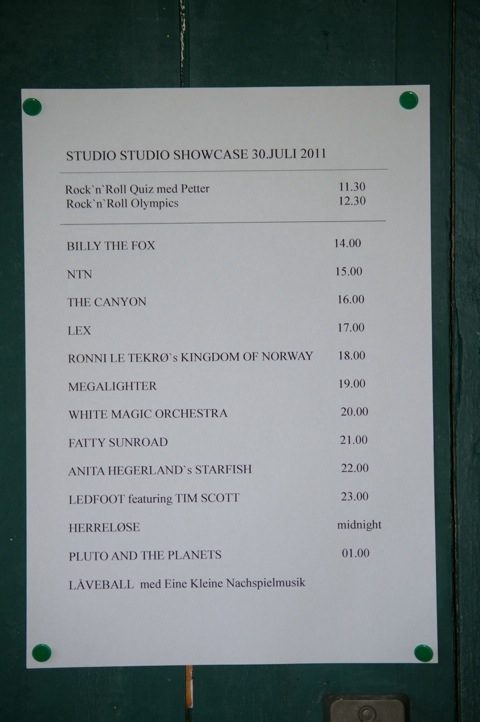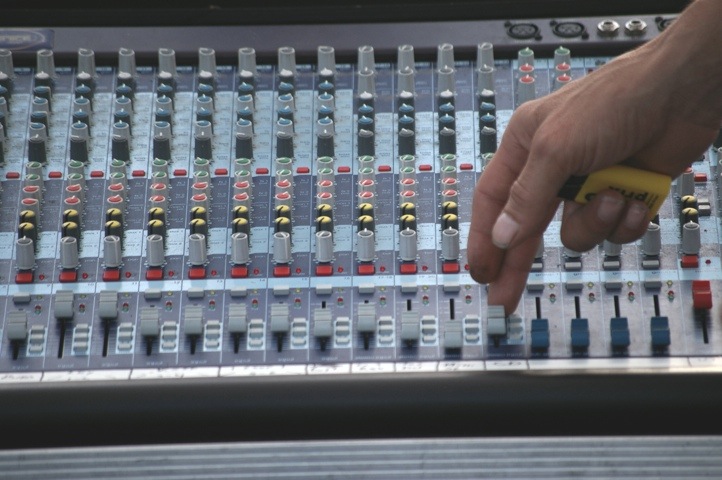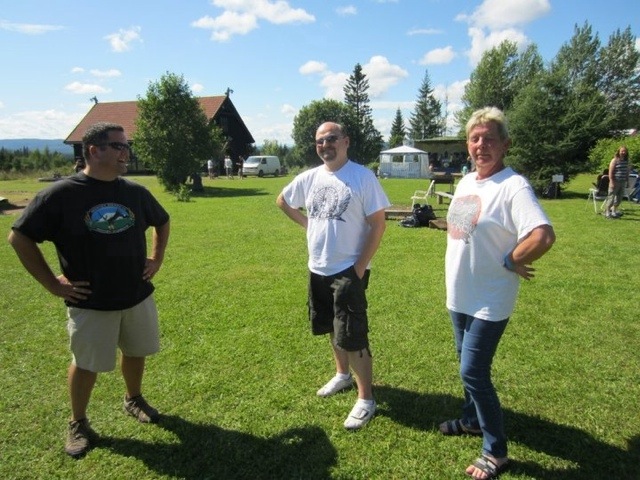 Sunday, I joined my cousin Aud and some of her friends for a day of relaxing, swimming in the pool, and sharing a great meal. After the recent events in and around Oslo, it was a much-needed break for Aud and her friends, and a great opportunity to spend some time and get to know some more great people.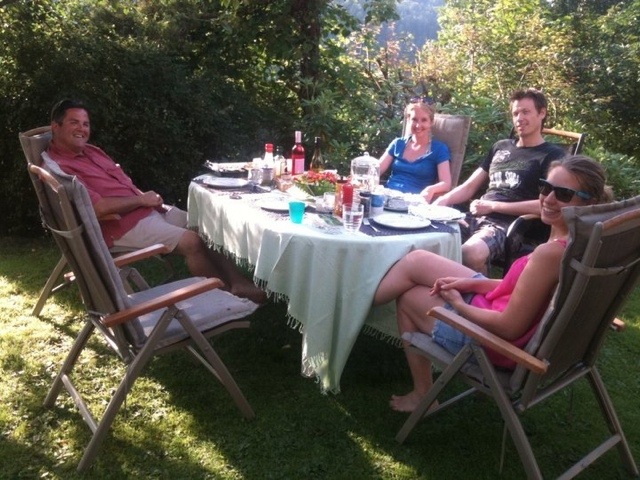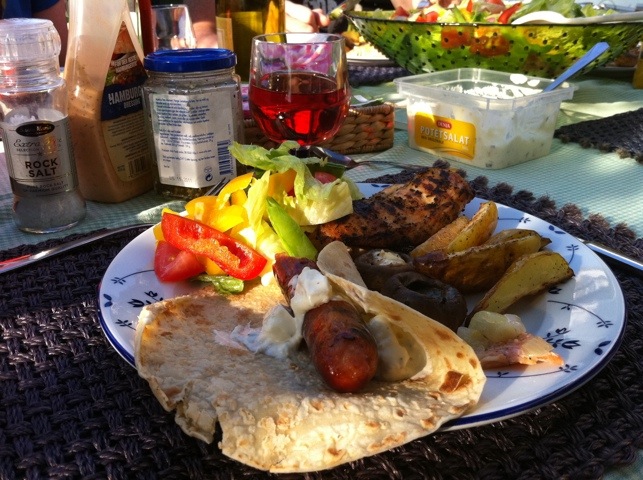 Today, Aud and I are riding the train to Trondheim. The scenery is amazing. In Trondheim I will have the chance to see more family that I have really been looking forward to meeting.