I've gotten a bit behind on my cruising log, and for various reasons I didn't get around to entering last summer's cruises. Here it is February, and while I'm already making plans for this years cruising season, I've been fortunate to get out for a few very nice winter cruises.
But first, a quick re-cap of last summer, just so you can be convinced the boat was well-used.. Here's a few highlights:
March:Impromptu Easter weekend overnight cruise to Obstruction Pass. Ran into JaCarol… Had some wine. Had some more wine. Afternoon cruise turns into overnight. Good times!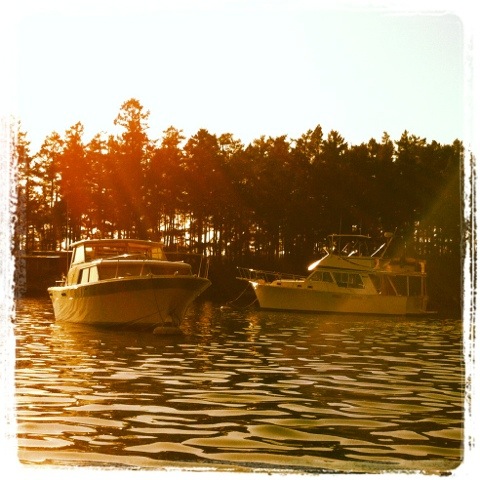 June: Annual Tollycraft Rendezvous – Roche Harbor.
The Pre-func at Reid Harbor has become tradition that past few years. The rendezvous theme was "Tollyween", so of course there were costumes…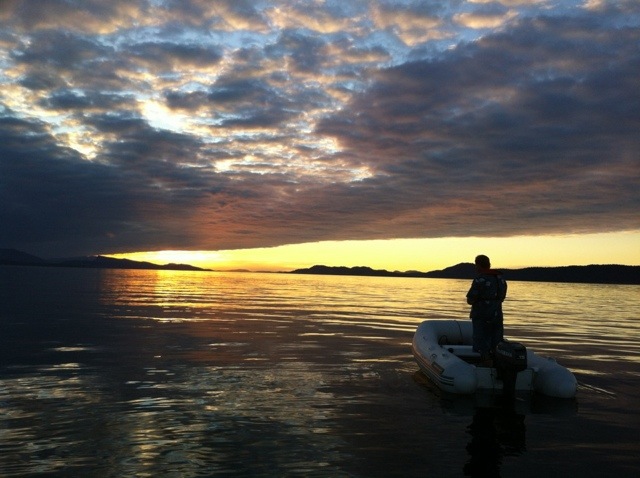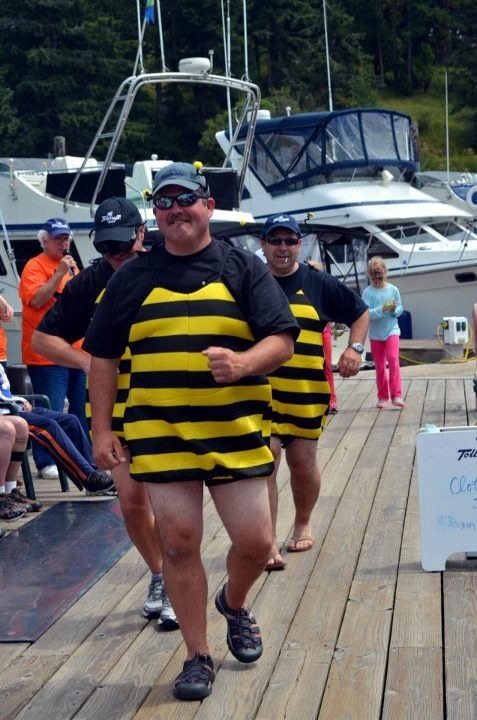 July: Cruised the San Juans and Gulf Islands, as far north as Tod Inlet.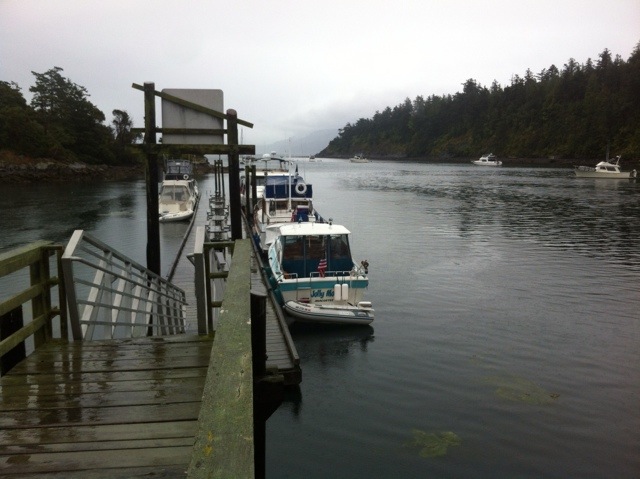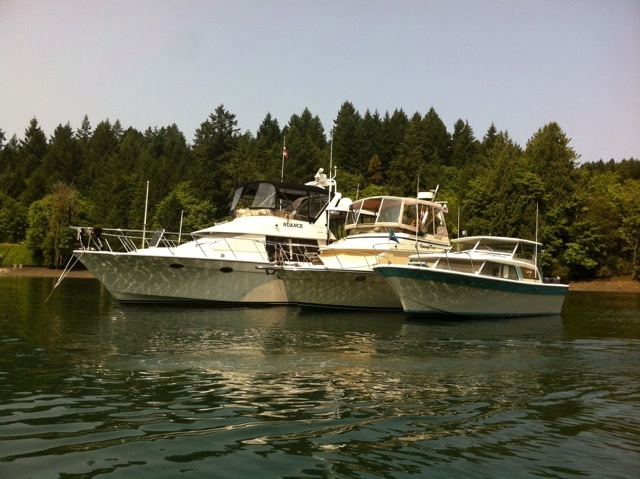 August: Stowed away on Briar Patch for eleven days in Desolation Sound. Amazing… Cruised with Enough Time, Scruples III, Little Bear, Wind Walker, and Divers Inn (I hope I'm not forgetting anyone..). My first time in Desolation Sound, and I'm a lucky guy to have such great friends to invite me along.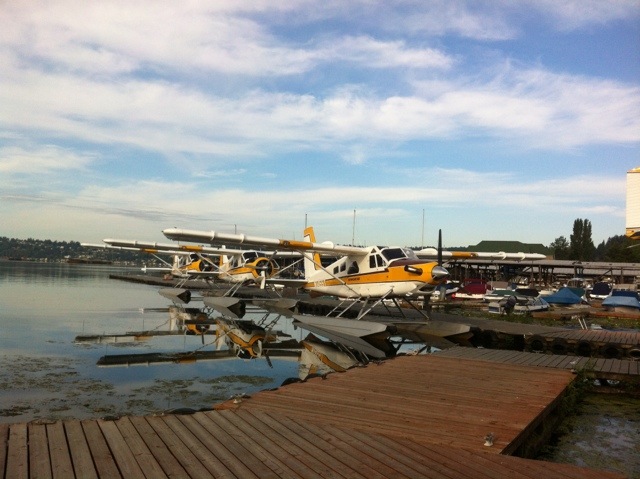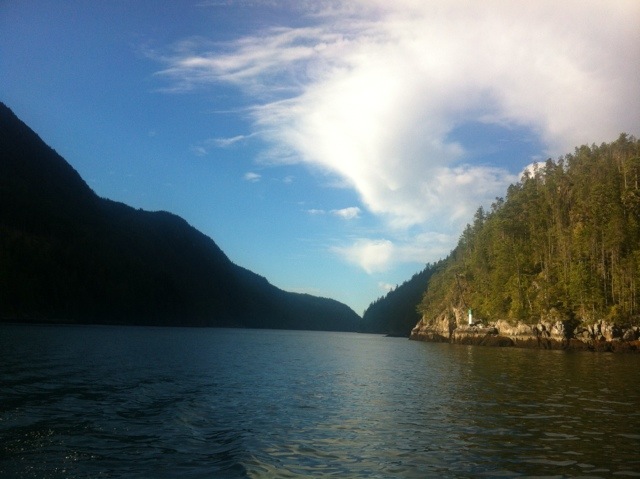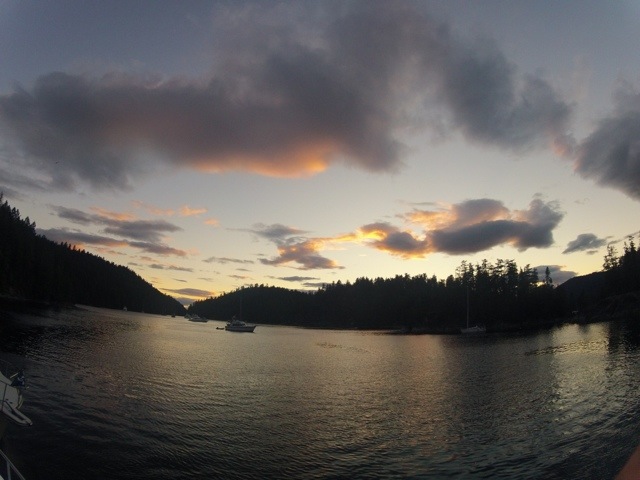 September: Gulf Islands Cruise. This has become one of my favorite trips of the year. The Canadian Tollycruisers Rendezvous at Telegraph Harbour is a great opportunity for some late season cruising. The weather is generally very good, and the crowds have left for the season. As usual, I tacked on plenty of time before and after the rendezvous to allow for a nice long trip. This time, Mike on Alymicsue tagged along on his new-to-him 37 Tolly for his first cruise to the gulf islands. It was fun to be his "guide", and we had a great time meandering through the islands. We even found an open mic in Ganges… We'll be adding that stop to this year's itinerary.
.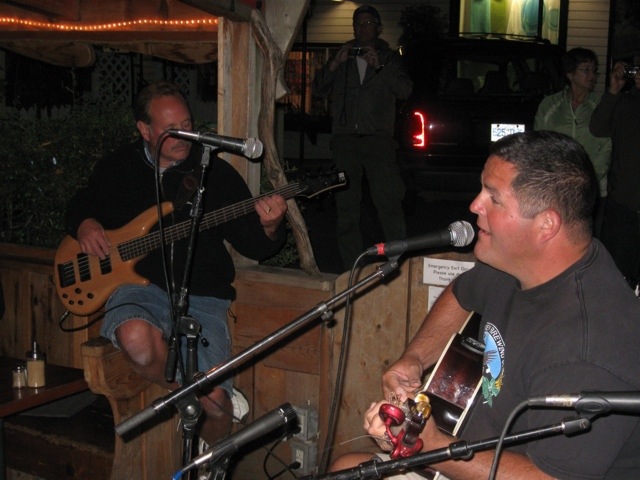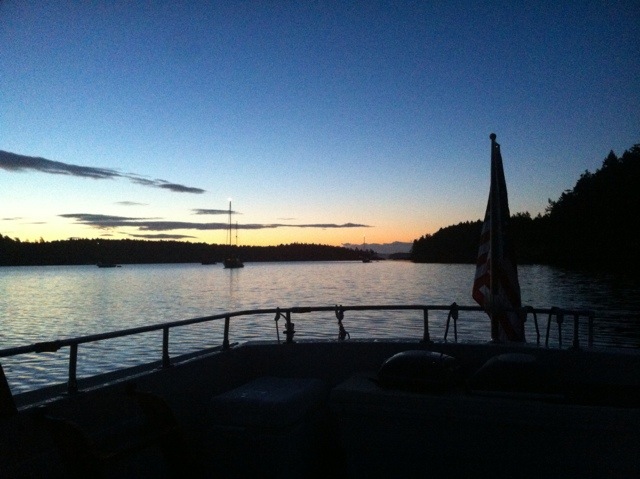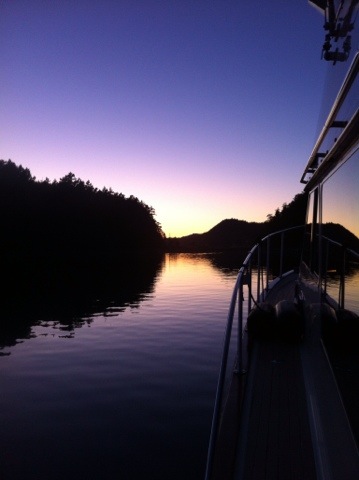 This year's Tollycruisers Rendezvous theme was "Tolly Circus". As usual, a great time- those Canadians know how to have a good time and certainly are wonderful hosts.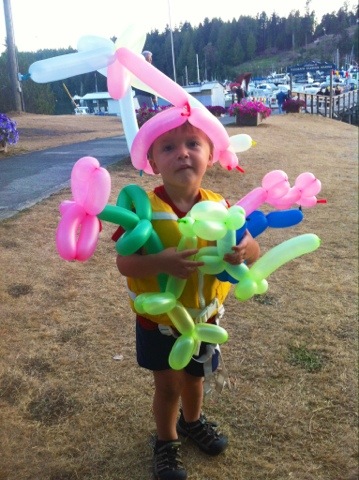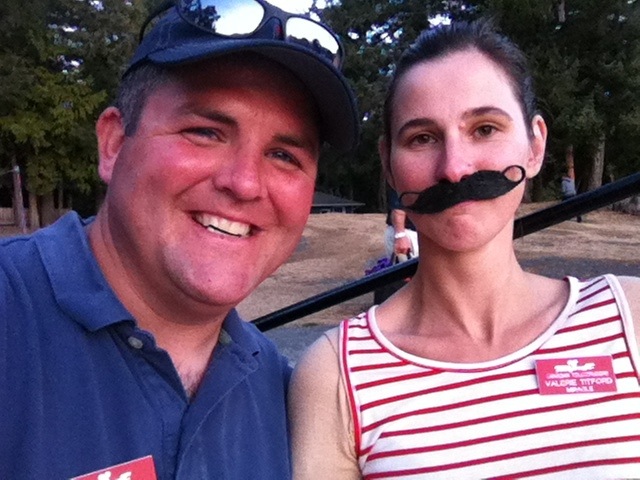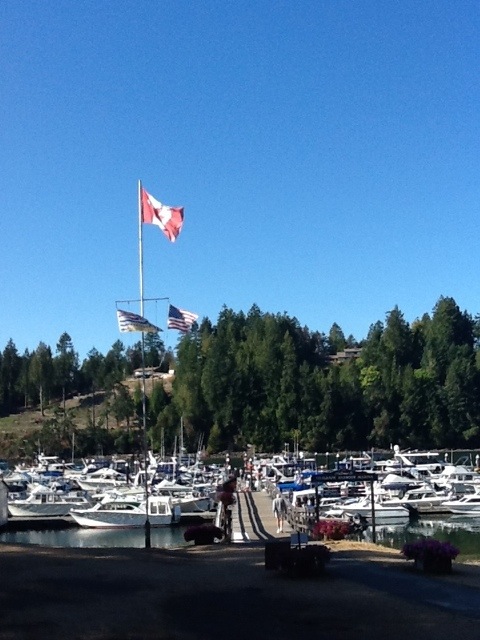 After the rendezvous, several of us made our way to Tod Inlet – one of my absolute favorite places – for a few days. We played "tourist" and hopped on the transit bus for a visit to Victoria.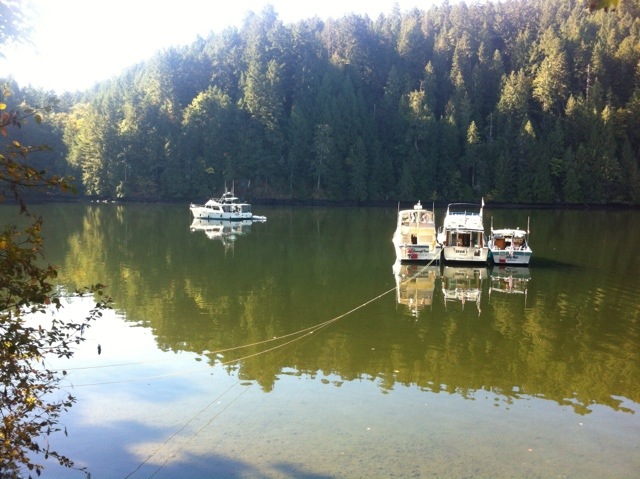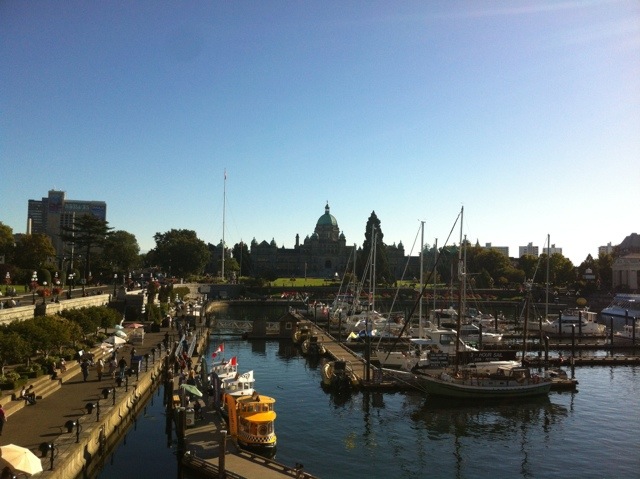 I had a nice relaxing cruise home with a top speed of somewhere around 8.5 knots. In fact, that was my top speed for the entire cruise. I loved it, and so did my fuel bill!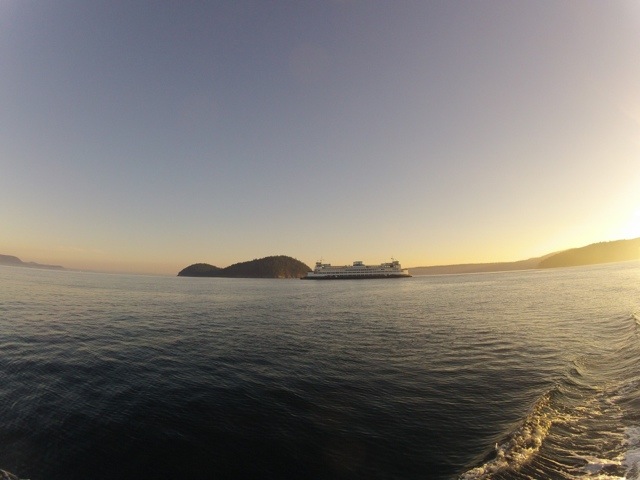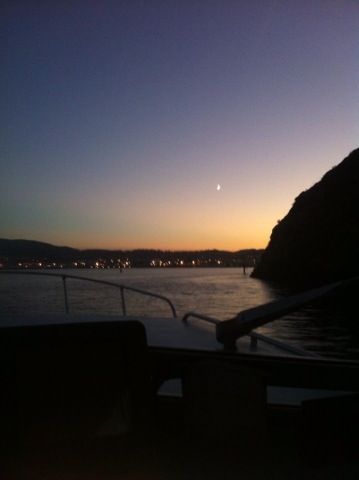 Back in the slip right at dark…
November: Moved Jolly Mon into a new slip- covered moorage at Anacortes Marina. While the cost is greater than open moorage, the boat stays so much cleaner and drier under cover, and the single slip is so convenient. It will be tough to go back to open moorage if I need to..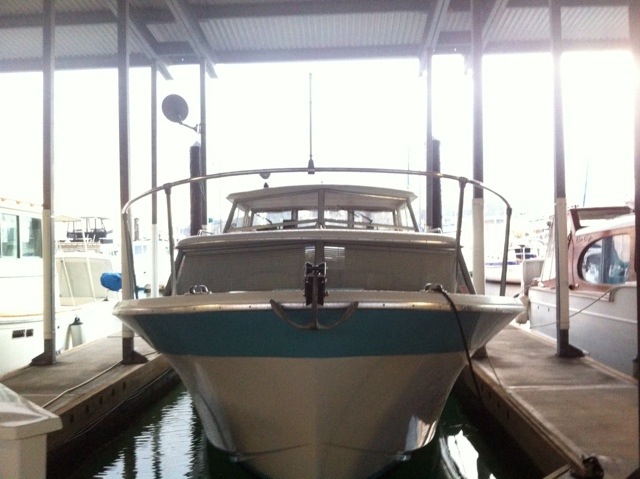 That pretty much hits the high points of what turned out to be a great year of cruising adventures with great friends! Thanks for coming along.