Today I visited the Akershus Festning (Fortress), an Oslo icon sitting on the shore of the Oslo Fjord. The fortress dates back to medieval times, and has been in continuous use since. Within the fortress walls are several different museums and exhibits, a few I visited today.
First I visited the Armed Forces Museum, which had exhibits ranging from Viking times to current day. I went here with interest, as my great great grandfather served a career in the Norwegian military. I was hoping to visit the military library and archives to find more information about his military career, but they were closed for summer holiday.
I then visited the Akershus Castle, areas of which are still in use for state functions.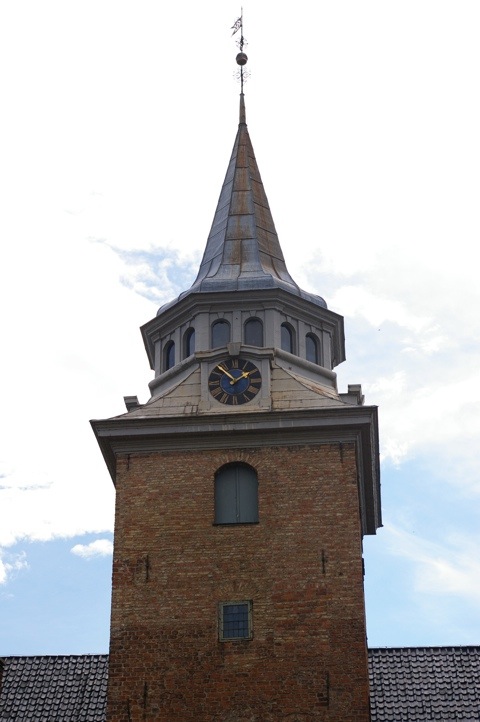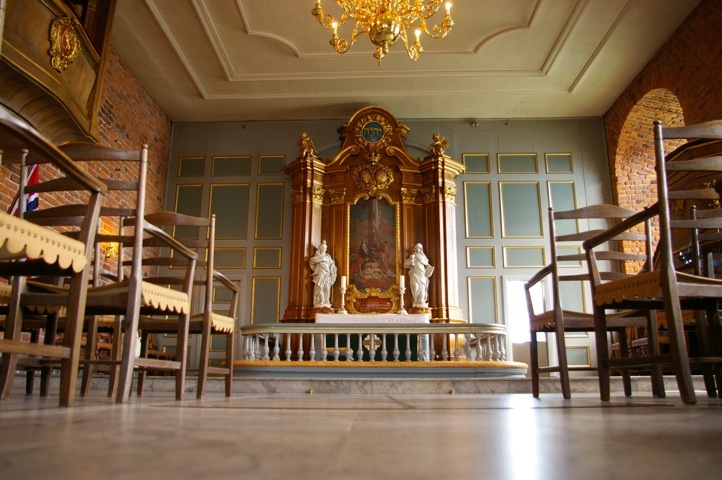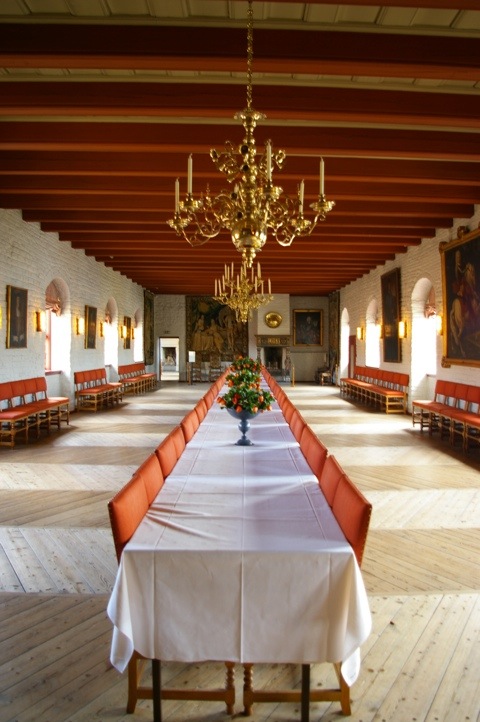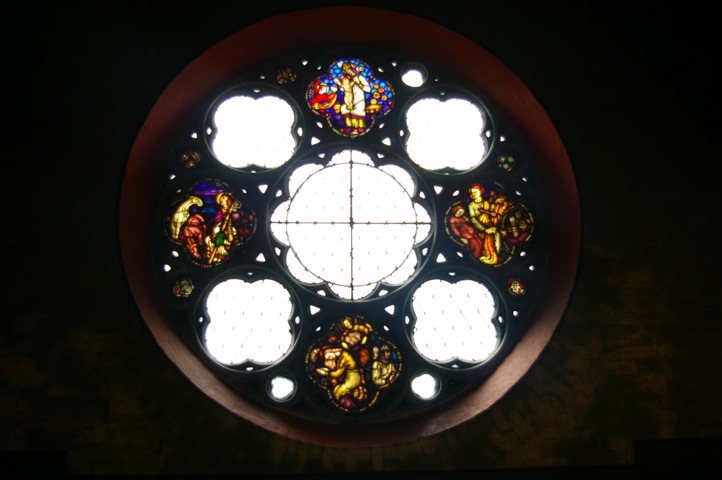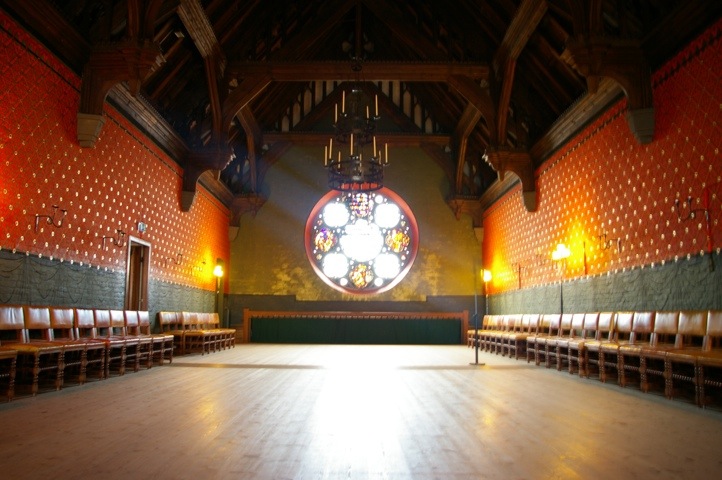 Next I visited the Norwegian Resistance Museum, which showcased the Norwegian Resistance Movement against German occupation during World War II. Amazing museum where one could spend hours looking through the exhibits. I learned a lot…
The fortress offered many opportunities for photographs.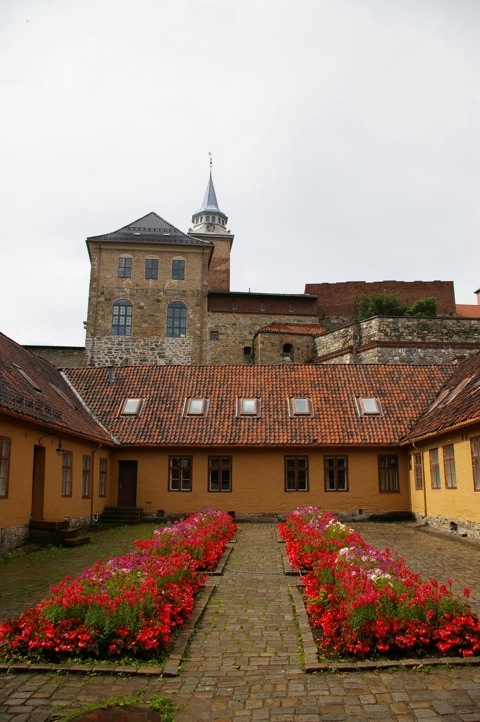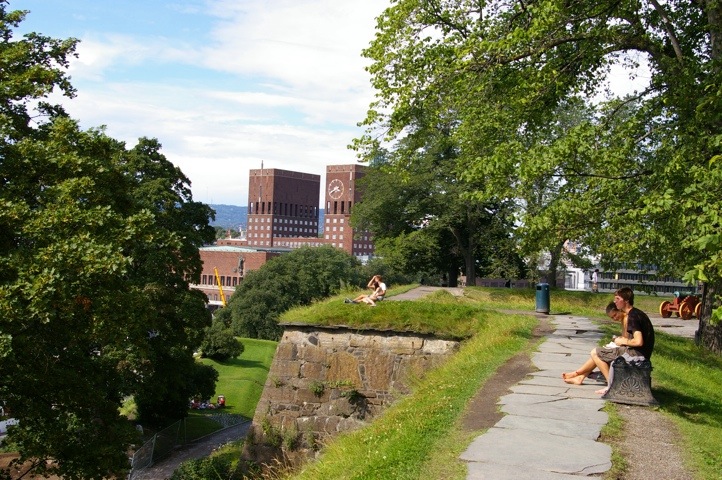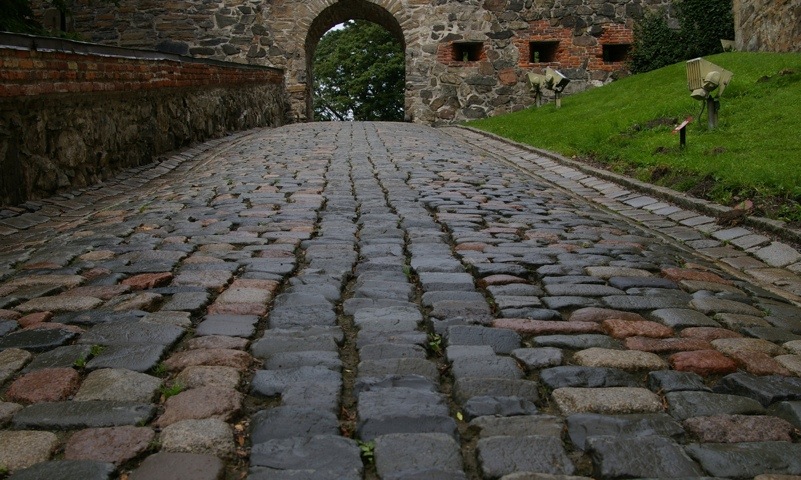 I hopped the Metro to Sognsvann, a lake on the outskirts of Oslo. Very popular with local folks, and I see why. Five minutes walk from the train, a very nice place to relax. I waded around in the water a bit. Much appreciated by the feet…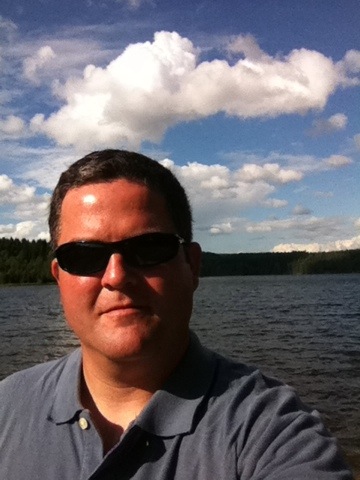 One more day in Oslo before I take the train north to Trondheim to meet and spend time with the next group of relatives.